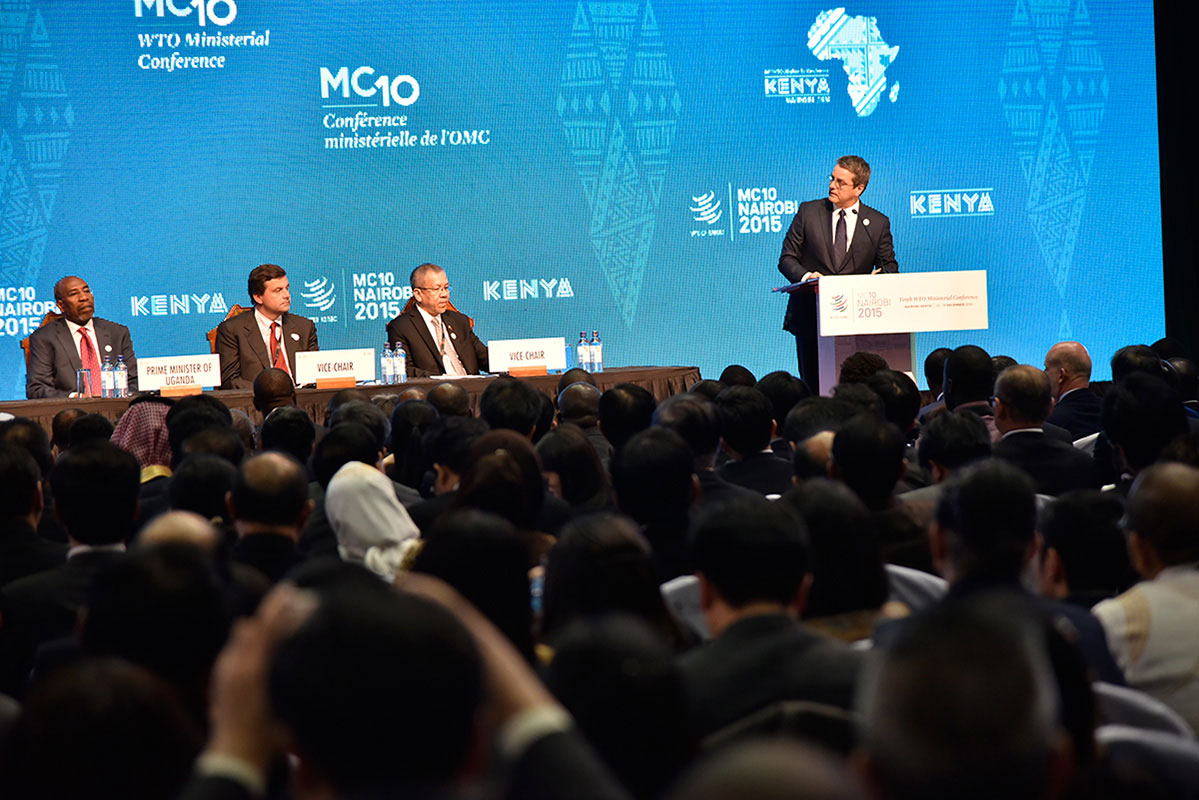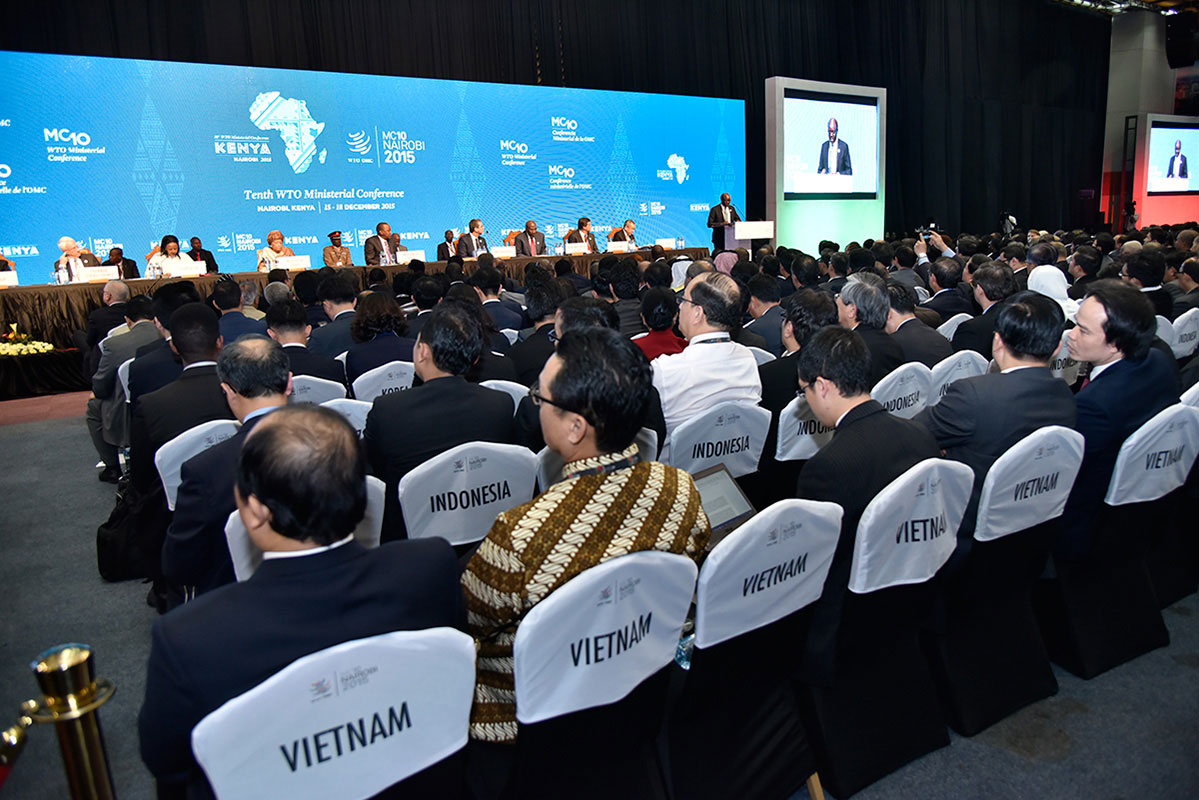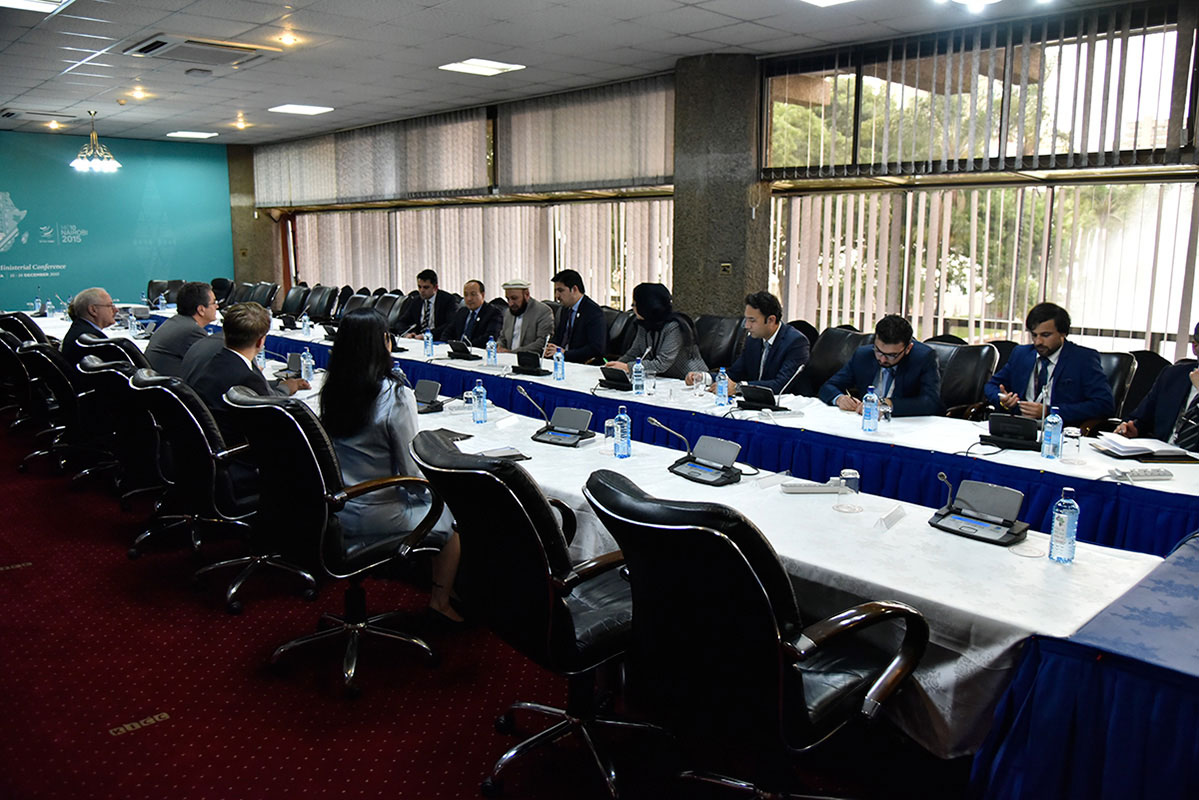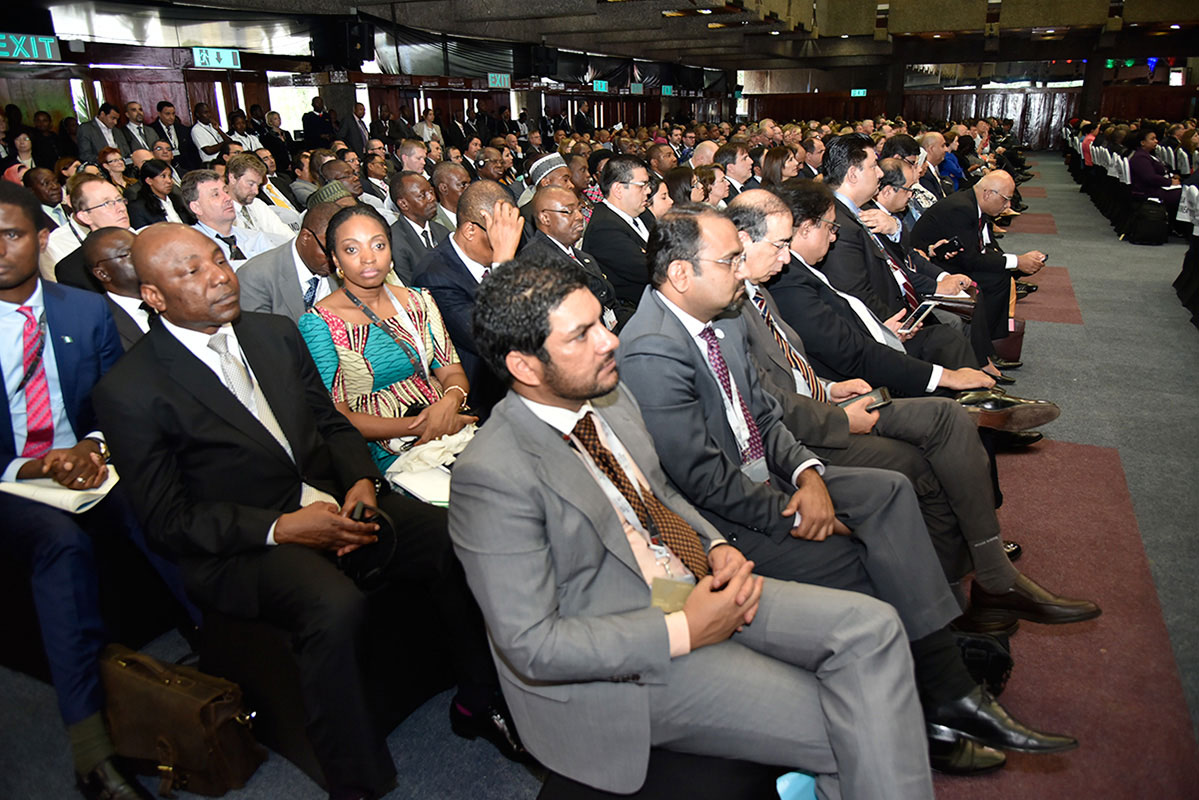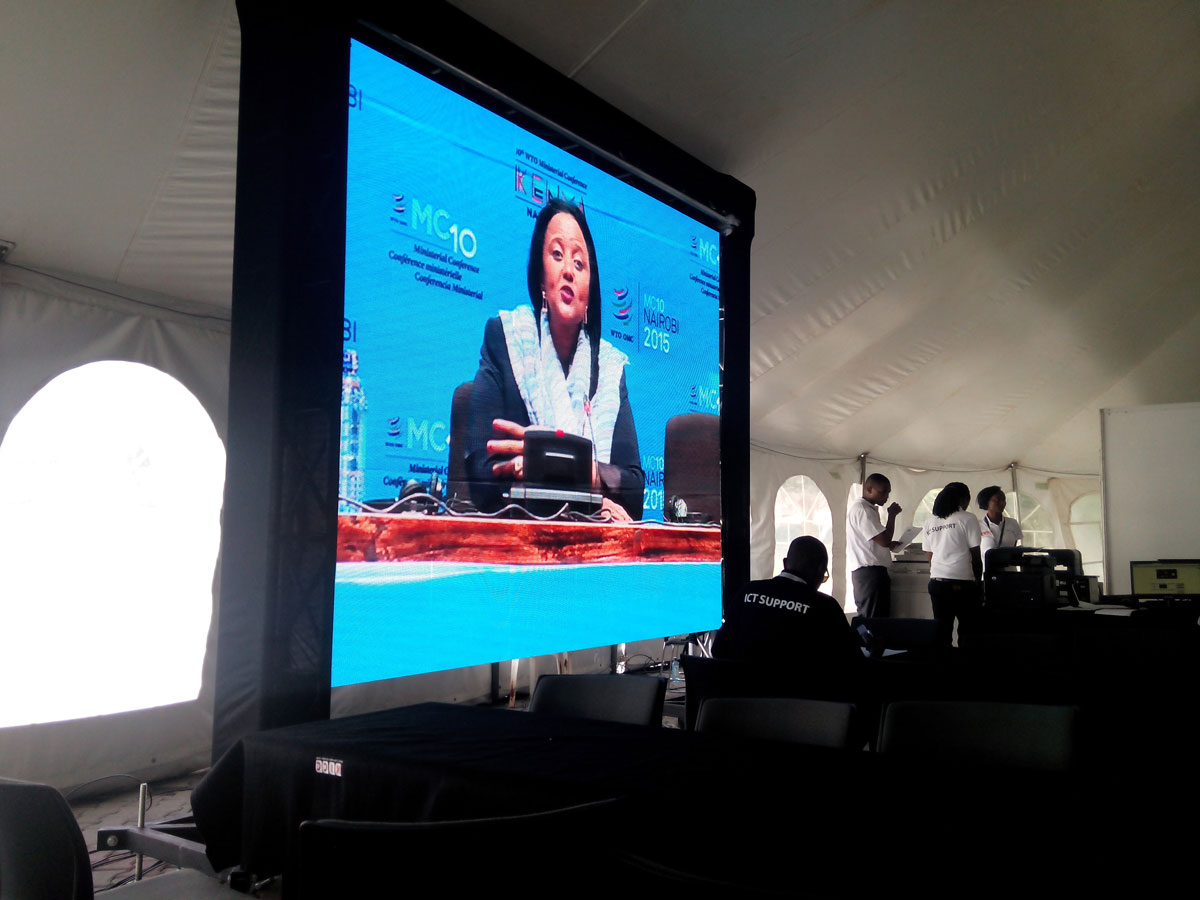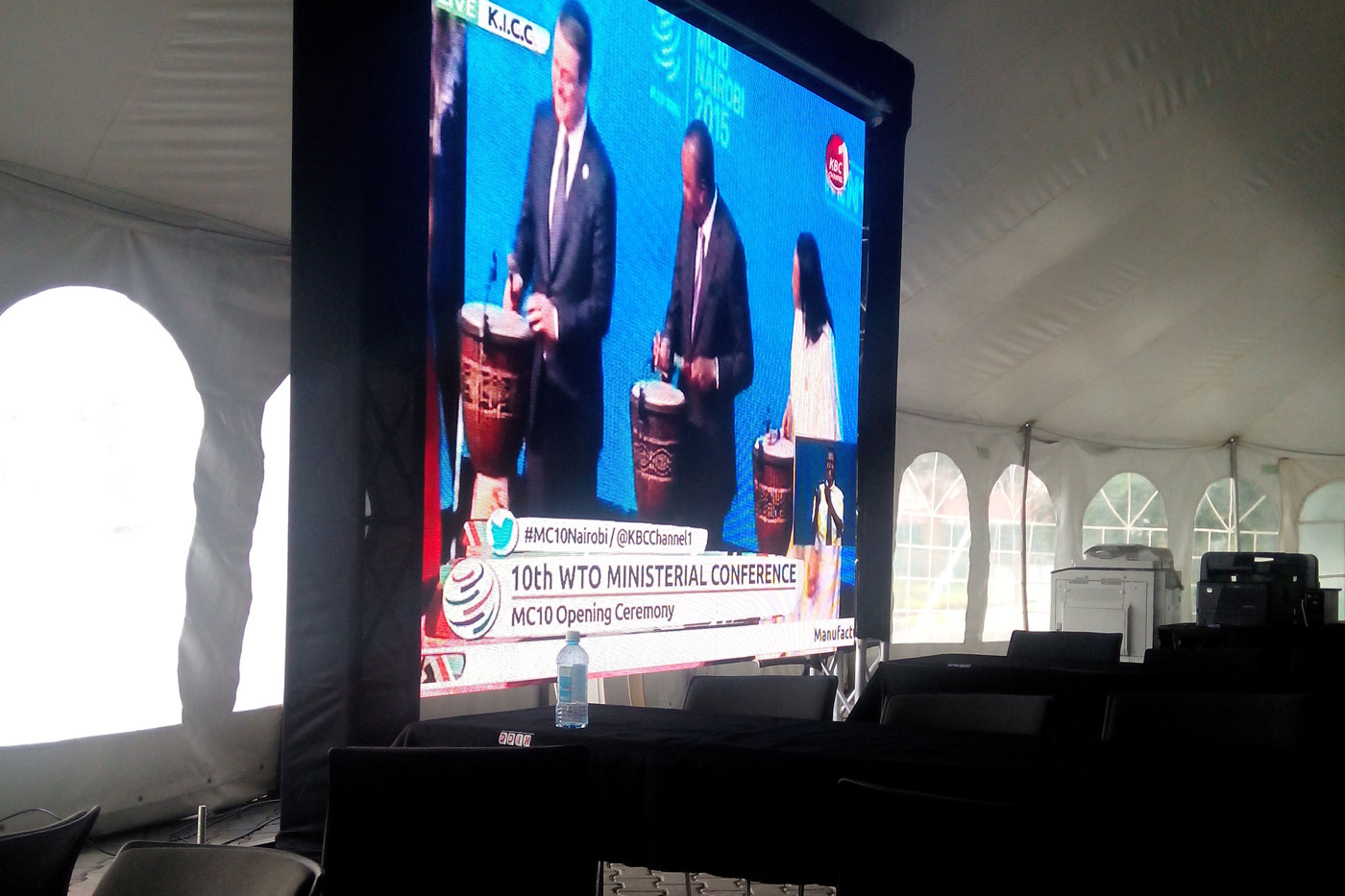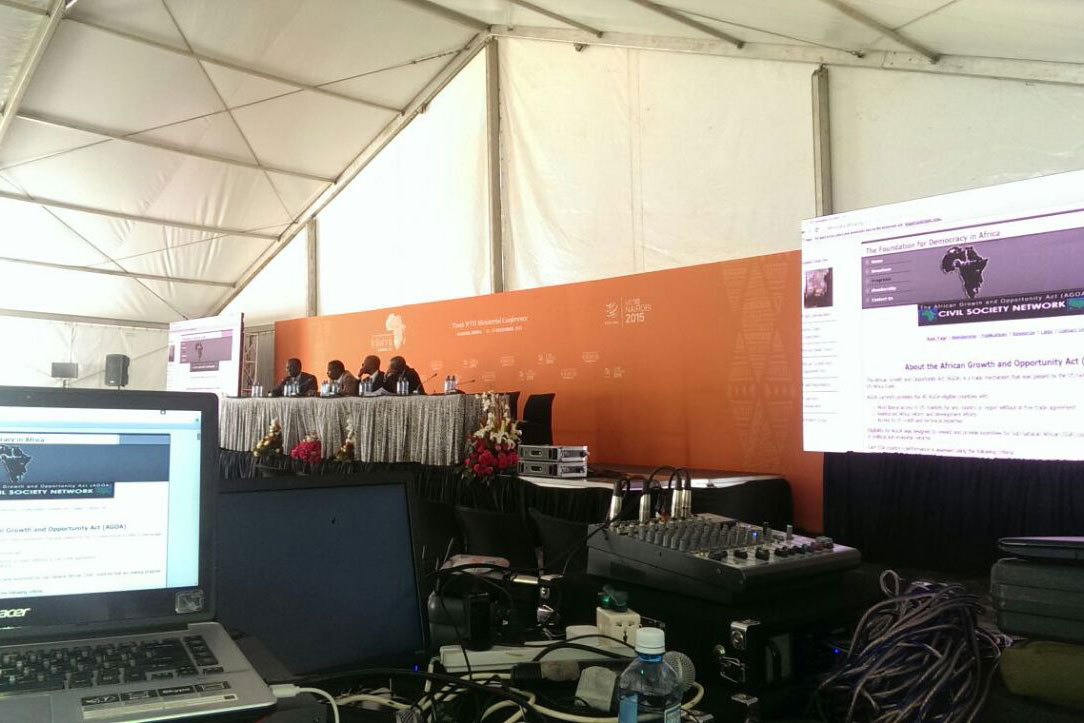 Kenyatta International Convention Centre (KICC) is a State Corporation established under the Tourism Act 2011 whose objective and purpose is to promote the business of Meetings, Incentives travel, Conferences and Exhibitions also known as MICE. KICC is the largest Convention Centre in Eastern Africa with the capacity to hold a large number of delegates.
PROJECT: THE WORLD TRADE ORGANIZATION (WTO), 10TH MINISTERIAL CONFERENCE HELD IN NAIROBI, KENYA 2015
NATURE OF EVENT
International Conference & Exhibitions with Cocktail, Luncheon, Dinner and Breakaways Meetings
Venue – KICC, Nairobi
Delegates – 5,000
Exhibitors - 80
Break Away Room – 14
Duration – 5 days
EVENT BRIEF
The World Trade Organization (WTO) is the only global international organization dealing with the rules of trade between nations. At its heart are the WTO agreements, negotiated and signed by the bulk of the world's trading nations and ratified in their parliaments. The goal is to ensure that trade flows as smoothly, predictably and freely as possible. The WTO has over 160 members representing 98 per cent of world trade. The WTO's 10th Ministerial Conference was held in Nairobi, Kenya, from 15 to 19 December 2015. It culminated in the adoption of the "Nairobi Package", a series of six Ministerial Decisions on agriculture, cotton and issues related to least-developed countries (LDCs).
Our Roles:
Conceptualize the execution of the events
Hold brief on the various events as presented by the Ministry of Trade
Participate in briefing meetings at the venue
Designing floor plans and setups for the Main Opening Ceremony Hall, Break Away rooms, Luncheon hall, Cocktail area, Dinner venue and Closing ceremony Hall.
Providing professional advice and raising any clarifications required from the brief of the event;
Providing all Audio-Visual equipment in all 14 break-away rooms as were required for event as per the brief;
Conceptualizing and providing event management services for all break away room's meetings and setups;
Preparing and presenting an events management plan for the execution of each event
Undertaking dry-runs when required and updating signages;
Executing the event as per approved event management plan.
RESULTS:
WTO members concluded their Tenth Ministerial Conference in Nairobi on 19 December by securing a historic agreement on a series of trade initiatives. The "Nairobi Package" pays fitting tribute to the Conference host, Kenya, by delivering commitments that will benefit in particular the organization's poorest members. Ministers also formally approved Afghanistan's WTO membership terms at a special ceremony.