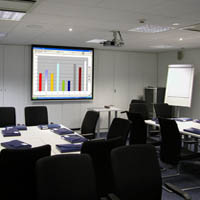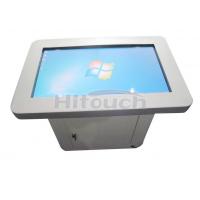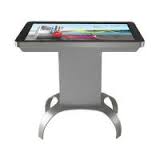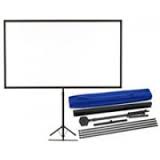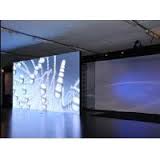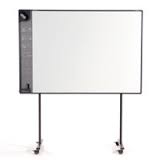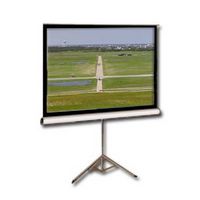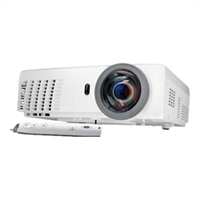 Our visual installation services include;
1. LED Screens, Smart TVs & Touch Screens
Flat screen displays are the most popular in digital display technology. They combine high-resolution data display for sharp imagery with excellent video capability for smooth movement. Designed for optimal sleekness, flat screen displays can hang anywhere without interfering with room traffic. Its super sleek design may be unassuming, but it definitely makes a statement.
"What is better, Smart TVs, LED TVs Screens & Touch Screens"?
This is a question that we are frequently asked. The answer is..."YES!" All three technologies are suited to different purposes. Our experienced staff will advise you on which technology will best suit your purpose and budget. Our Smart TVs, LED TVs Screens & Touch Screens devices are state of the art and sourced from reliable and trusted brands.
2. Projectors
Whether you need to promote a product, motivate and train staff or educate a class, a multimedia projector puts your message in the face of your audience. Put simply, a multimedia projector makes your computer or TV BIG. As we provide an extensive range of projectors to satisfy our customer's diverse range of needs choosing the right projector for your needs can be confusing.
Projectors are multi-purpose however they are also designed for specific uses including:
Portability
Installation: Fixed/Hanging, Rear Projection, Short Throw and Ultra Short Throw
Large Venues
We offer a projector installation service to ensure your equipment is installed in a professional manner. We have trained and professional staff experienced in visual installations. Our team will provide you with comprehensive manuals, staff training and onsite commissioning to ensure your equipment is easy to use.